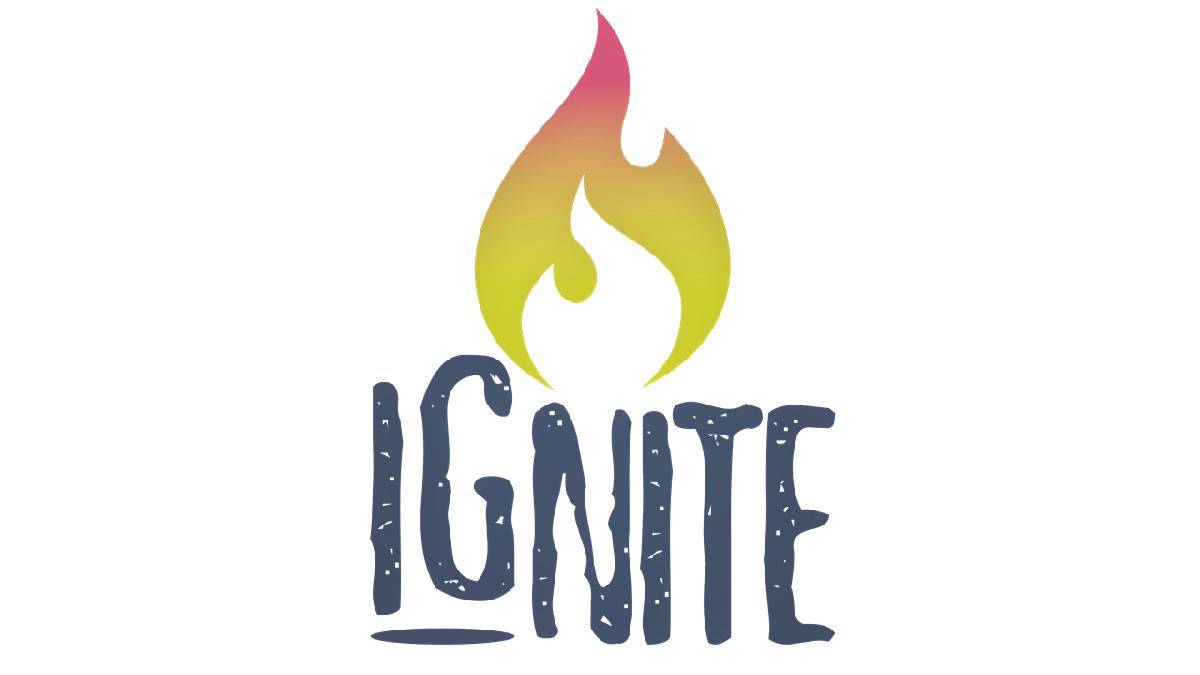 Ignite Youth Ministry
Ignite is our weekly Sunday night Youth Ministry for all students (grades 6th-12th). At Ignite, a team of dedicated leaders is here to provide an atmosphere that encourages students to connect with Jesus Christ in a way that is faith-filled and unhindered. This is also a time for teenagers to relax and Ignore the "Gravity" of life and yet learn how to face them (Hebrews 12:1). The Ignite leaders are passionate about raising up students to be the next generation of Godly leaders. Check out Ignite Youth Ministry for more details!

Copyright &copy 2022 ChurchTrac Software, Inc.